Genus Plant Sourcing source and supply the full range of hardy nursery stock, from 9cm perennials,
bulbs and aquatics right through to established topiary, hedging, shrubs and trees.
We do the leg work so you don't have to.
WHAT

PLANTS DO YOU NEED?

Simply send us your plant list.

Once you are aware of the breadth of plant material available to us, you can create designs safe in the knowledge that your schemes can be realised.

As well as general nursery stock, we can offer everything from aquatics and bulbs to mature trees and hedging.
WHERE

DO THE PLANTS COME FROM?

We source from over 50 specialist growers.

We are not concerned with unloading our own stock onto you, so you will always receive impartial advice on the most effective ways of fulfilling your enquiry.

We have forged close bonds with over 50 European-wide specialist growers to bring together a huge range and continuous supply of quality hardy plants from the UK and abroad.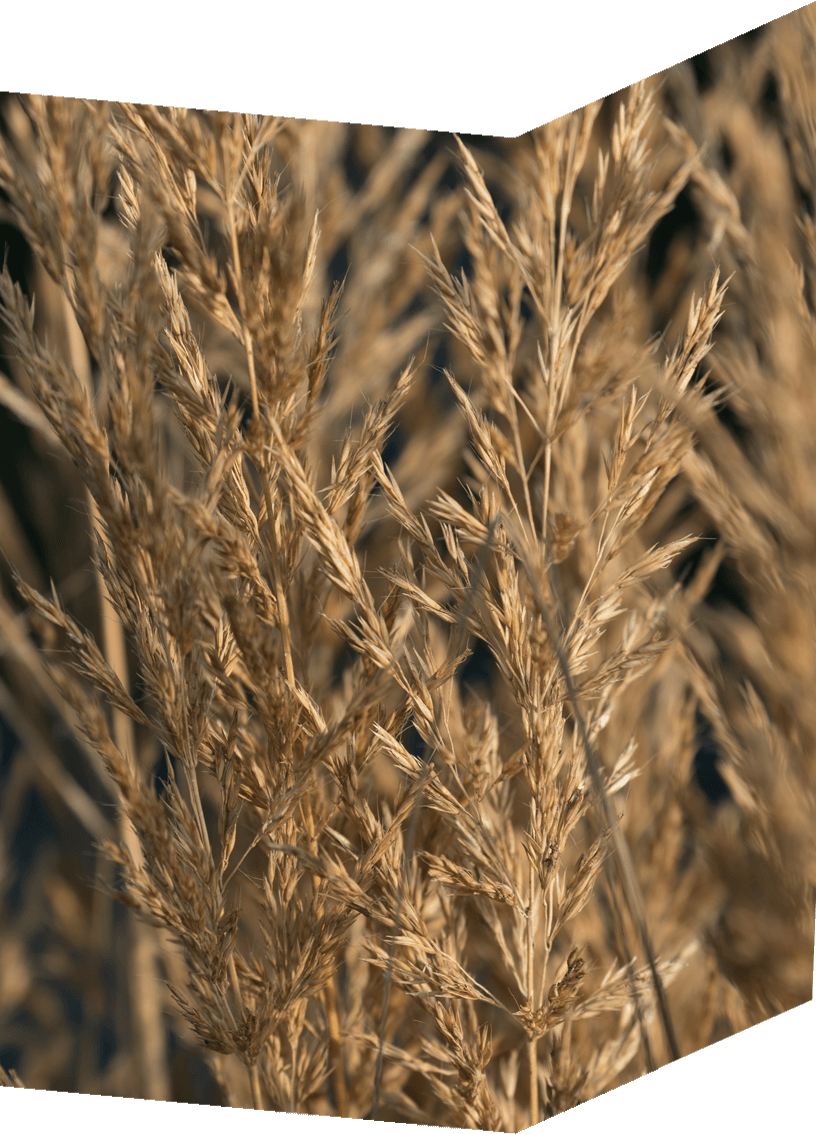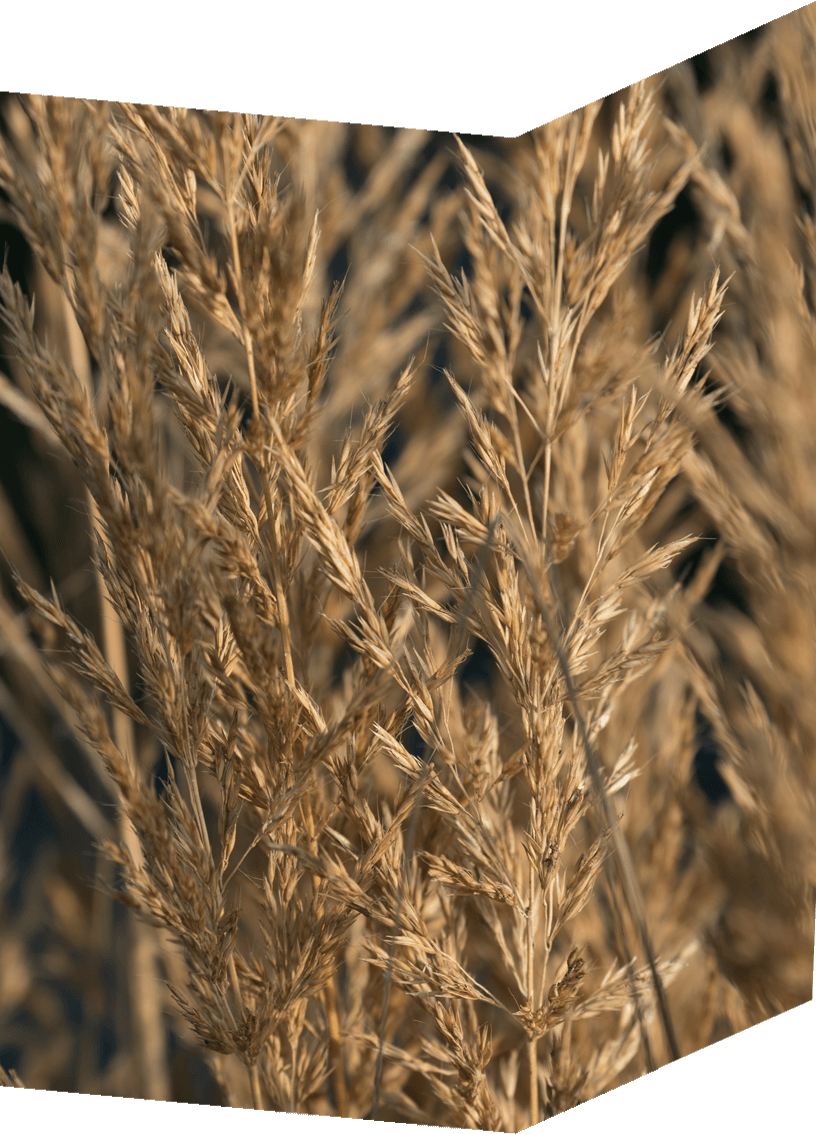 WHEN

CAN GENUS DELIVER?

When you've placed an order, we bring all the plants together to our own nursery and schedule a convenient delivery date.

Plants are collated here within 10 working days and organised for a prompt delivery to you at a mutually convenient day. If you are after something urgently, please ask, we are happy to be set a challenge!

We clearly label all plants per variety and as required by the plant passport regulations. If you use plant codes or bed/border names, we are happy to include that information.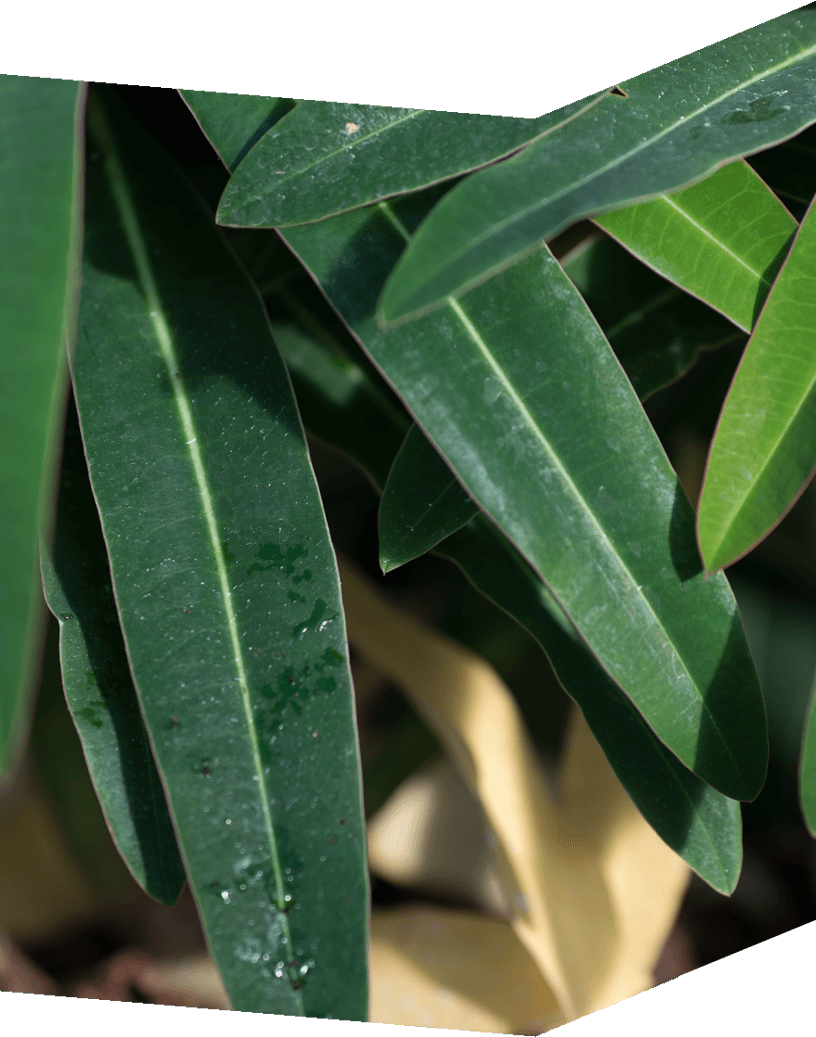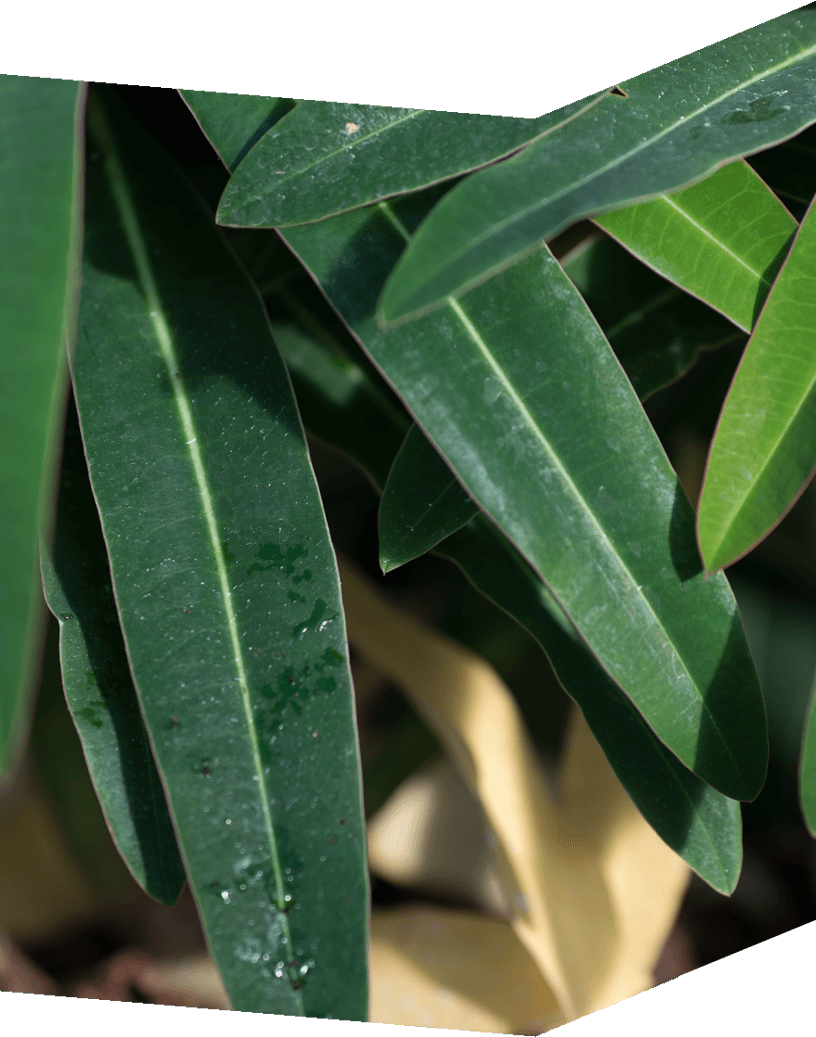 HOW

MUCH WILL IT COST?

We provide a no obligation comprehensive quote.

Our user-friendly quotations contain size options where possible in order for you to select and adapt to suit your budget requirements. If the cost is still exceeding your client's expectations then please just let us know.

We've often made projects possible by offering some simple budget solutions whilst ensuring the integrity of your design is maintained.